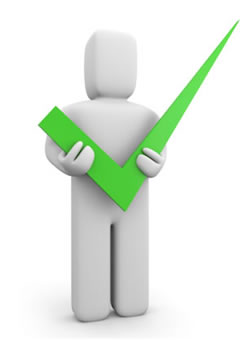 Designed to help you understand your overall credit rating. Its extremely accurate and FREE! Click Here
Stay up to date on the latest credit related news, tips and information. Click here
Find valuable savings tips, advice, coupons and much more. Click here
Use our FREE finance
calculator to estimate
loan payments for
autos, homes, etc.
It's easy and its
FREE! Click here.


A lot of people today need personal loans either to help with the bad credit on auto loans they have taken out, to pay off their prior credit card purchases, or to help them with any other big purchases. But it can be hard to find the right personal loan at the right interest rate when looking alone. So at MyCreditTree.com we give you the tools you need to find the right personal loans. Apply online and we can help you qualify to get the cash you need fast. We offer loans up to $25,000 which are available for a wide range of purposes, including:
Get started with the secure form below, and we can help you get a guaranteed approval on the loans list above. We also provide access to other loans as well at MyCreditTree.com.
Easy and secure online application
No application fee, no prepayment penalties
Loans up to $25,000 available*
Fast response
Secured or unsecured personal loan

Even if you already have a personal loan with bad credit MyCreditTree.com can help you transfer that amount and lower your interest rate with a new personal loan. We are in constant contact with thousands of different lenders who we research to help you get the loans you need for the things you need most.

Next Step

Complete your request with our lending partner. All requests are confidential and secure. If approved, you will be contacted by the lender, with a free no-obligation quote. When you are accepted to receive a loan we can help you keep track of your payments and offer credit reports and scores to help you keep control of your credit.

*Personal loans greater than $1,000 will likely require good credit standing.